Receive business support that can improve your chances of receiving grant funding!
Application deadline: August 18th, 2021
If so — this opportunity is for you and your growing business! The Colorado Office of Economic Development and International Trade (OEDIT) is sponsoring a program with 
Innosphere Ventures
 that will help founders with business milestones, strategy, business education specific to companies in Colorado's high-tech sectors, and ways to improve the competitiveness of your future application to the 
Advanced Industries ESCR Grant
.
This program will:
Begin with a cohort model and educational sessions focused on Customers, Capital and Talent.
Provide companies with a dedicated Client Success Manager that guides you through achieving business milestones and accessing all of Innosphere's services such as market research, competitor analysis, introductions, and more.
Support companies who are seeking funding though the Advanced Industries ESCR Grant in order to develop and commercialize technologies that will be created or manufactured in Colorado. The program includes workshops focused on the grant process which will be presented by Innosphere and OEDIT staff.
Program Cost:
50% off the normal Innosphere client fee of $5,000 for 6 months, making the discounted rate $2,500 thanks to the OEDIT sponsorship.
Timeline:
Apply today, or by the application deadline of August 18th, by completing this application and emailing it to Scott Sampl:

[email protected]

Selected companies will be notified by September 1st, 2021
Companies who accept Innosphere's offer to join the 6-month program will begin on September 28th, 2021 and end on March 31st, 2022.
Please note the following!
Innosphere also lists an application deadline of September 8th on our website, but that deadline is for companies either not based in Colorado, or not receiving this 50% discounted offer!
To be eligible, you should have intentions of applying, or re-applying, for OEDIT's Advanced Industries ESCR Grant during the first funding round of 2022, which has an application period that opens in January and closes in March, 2022.
This Innosphere program has 10 available slots for companies to be supported.
We're excited to offer this opportunity to your company to get the support you deserve as you raise capital and grow your company in Colorado!
About Innosphere Ventures: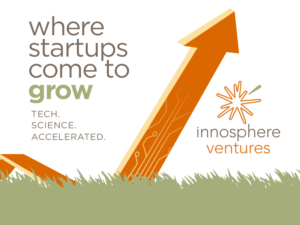 We're a non-profit incubator that grows the region's entrepreneurial ecosystem by supporting science and technology startups with a customized commercialization program, a variety of incubation programs, venture capital, and for entrepreneurs located in Colorado – we offer office space and specialized laboratory facilities.
The commercialization program has been supporting entrepreneurs, founders, and university faculty who are building high-tech companies for over two decades. Our network includes C-level executives, industry-specific advisors, corporate partners and investors. The programming in every cohort teaches valuable skills on how to access capital, acquire customers, build talented teams, accelerate top line revenue, and for some – execute on a successful exit.
FOSTERING INNOVATION
Innosphere is an impact organization, accelerating entrepreneurship and job creation.
In the last few years, Innosphere Client Companies have collectively achieved the following metrics.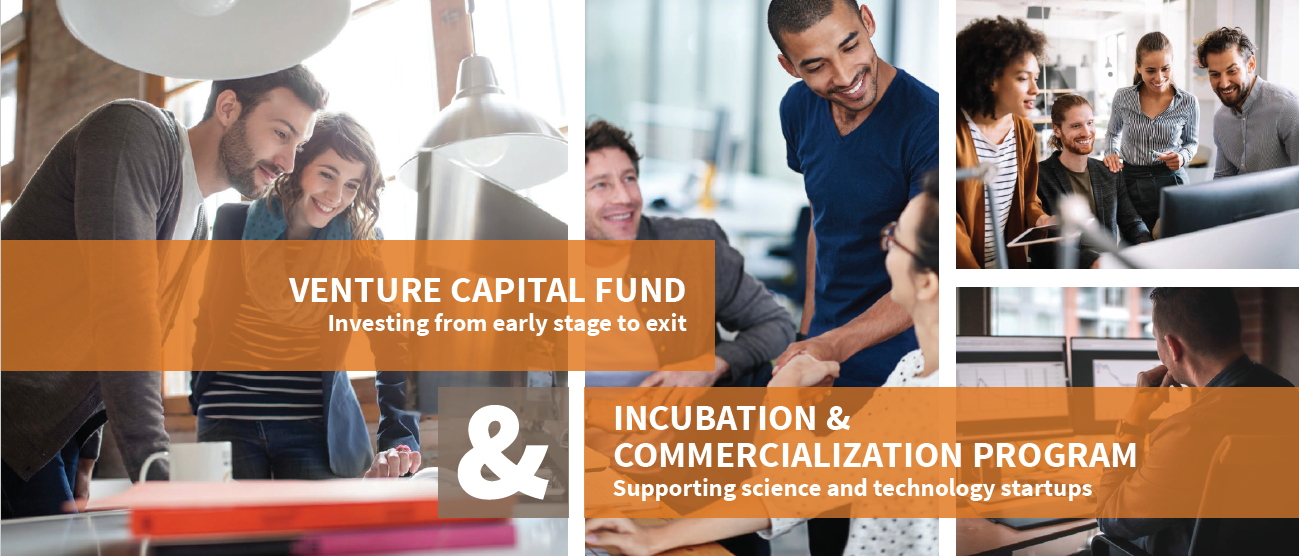 Innosphere Blog & News
Blogs, Videos, and News from our Client Companies!
Live Fully, Inc is Co-Awarded a $2,559,000 Phase II SBIR grant with Minnesota Health Solutions [...]
Spark Ionx Selected for Prestigious Creative Destruction Lab's Energy Stream Denver,CO– Spark Ionx, a groundbreaking [...]
The Colorado Wyoming Engine (CO—WY Engine) Named as a Finalist in the first-ever National Science [...]
Let's Innovate

Stay up-to-date with all everything going on at Innosphere