Executive Advisors, Mentors, and the SAGE Advisor Program
Connecting Founders with Experienced Advisors
Connecting founders with experienced mentors that have experience in their industries is one of our highest priorities. Our highly-engaged mentors include advisors from our Executive Advisor Program, our Client Success Managers, Advisors from the SAGE Program, and the Scientific Advisory Board.
Innosphere Executive Advisors are a group of over 50 executive level individuals. They actively work to support the commercialization journey of CEOs and founders by working on issues which are unique to CEOs such as hiring and firing, working with a board of directors, strategy, and accelerating top line revenue growth.

A few of Innosphere's Executives in Residence include our regulatory and medical advisor from CSSi LifeSciences, Jim Sergi; our angel investing advisor, Praful Shah; our law advisors of Kevin Cudney with Brownstein Hyatt Farber Schreck and John Leonard with Fairfield and Woods, our tax advisor, Chris Otto with Plante Moran, and Mike Colwell who advises on SaaS business models, planning and raising capital.
Innosphere's Client Success Managers: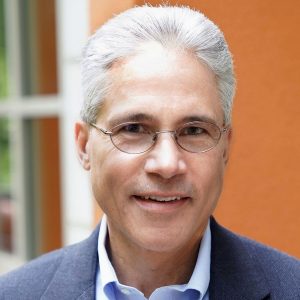 Ben Walker – Client Manager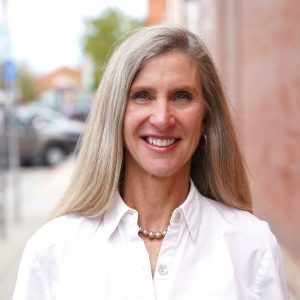 Joanna (Joey) Money – Client Manager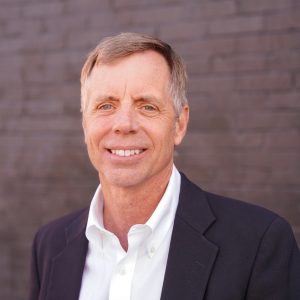 Tom Fuhr – Client Manager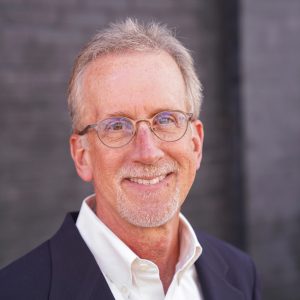 Scott Sampl – Chief Operating Officer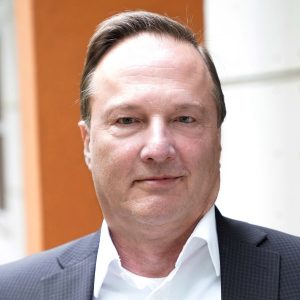 Mark Gorham – Client Manager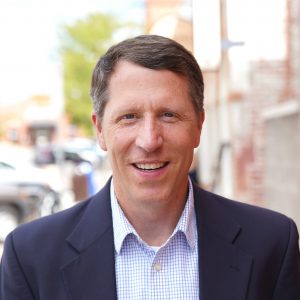 Timothy Jones – Client Manager & CorporateLink Director
Innosphere has over 100 SAGE advisors who understand the value of giving their time to support high-impact companies and dedication founders.
Information for existing SAGE advisors: