Executive Advisors, Mentors, and the SAGE Advisor Program
Connecting founders with experienced mentors that have experience in their industries is one of our highest priorities.
Our highly-engaged mentors include advisors from the SAGE Program, the Scientific Advisory Board, and the Executive Advisor program.
Innosphere Executive Advisors:
Innosphere advisors are a group of over 50 executive level individuals. They actively work to support the commercialization journey of CEOs and founders by working on issues which are unique to CEOs such as hiring and firing, working with a board of directors, strategy, and accelerating top line revenue growth.
Innosphere has over 100 SAGE advisors who understand the value of giving their time to support high-impact companies and dedication founders.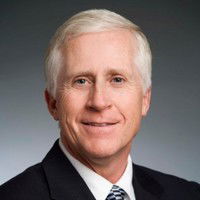 George Hayes – Health Care Advisor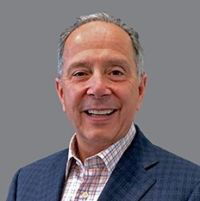 Jim Sergi – Regulatory, Scientific and Medical Advisor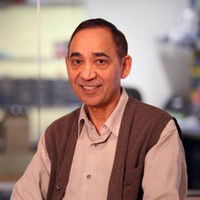 Praful Shah –
Angel Advisor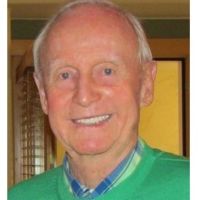 DuWayne Peterson – Angel Investing Advisor, Angel-in-Residence
Over 20 years experience in advising, mentoring and investing in startups with emphasis on information technology companies. Vice Chair of the Colorado Angel Investors and the Fort Collins angel group affiliated with Rockies Ventures Club.
Information for existing SAGE advisors: