About:
Innosphere Ventures is a science and technology incubator that accelerates business success of startups and emerging growth companies with an exclusive commercialization program, specialized office and laboratory facilities, and a seed stage venture capital fund.
The commercialization program focuses on ensuring companies are investor-ready, connecting founders with experienced advisors and early hires, making introductions to corporate partners, exit planning, and accelerating top line revenue growth. This is accomplished through efficient, personalized growth strategies that streamline each entrepreneur's path to success.
Our Mission
Innosphere has been supporting startups for over 22 years and is a non-profit 501(c)(3) organization with a strong mission to create jobs and grow Colorado's entrepreneurship ecosystem. Innosphere creates long-term, regional economic impact by offering our clients access to a broad network of specialized resources.
We support motivated entrepreneurs in many B2B industries, including but not limited to:
◉ Bioscience, Medical Device, MedTech
◉ Energy, Advanced Materials, Cleantech
◉ Enterprise Software, Hardware, FinTech, Artificial Intelligence
MEET THE INNOSPHERE VENTURES TEAM: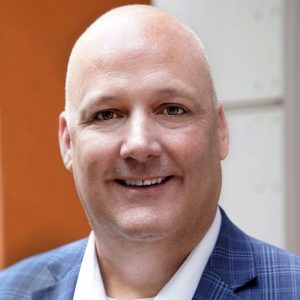 Mike Freeman – Chief Executive Officer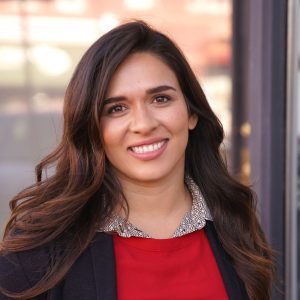 Aziza Syed – Director of Real Estate and Facilities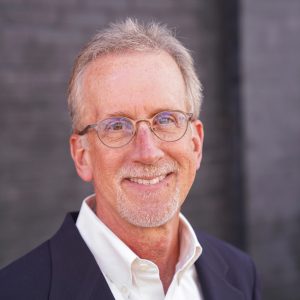 Scott Sampl – Chief Operating Officer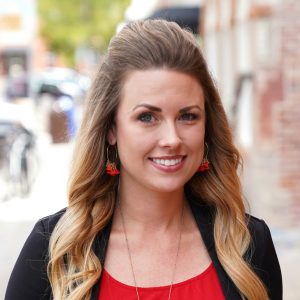 Emily Wilson – Director of Communications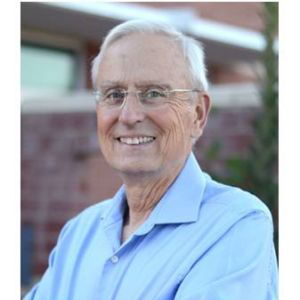 Bill Dieterich – SAGE Program Director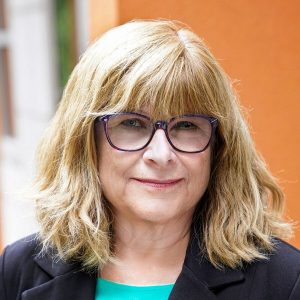 Susan Strong – SAGE Program Director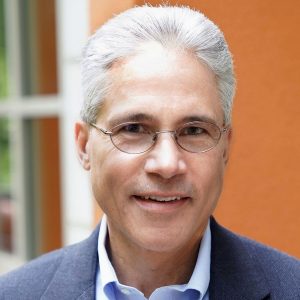 Ben Walker – Client Manager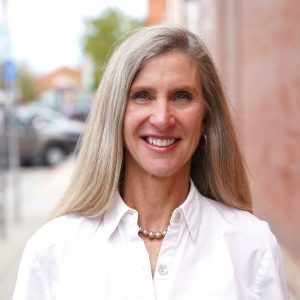 Joanna (Joey) Money – Client Manager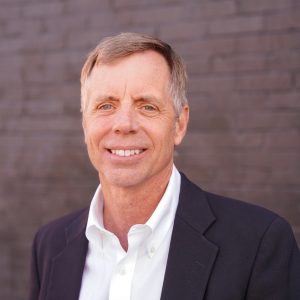 Tom Fuhr – Client Manager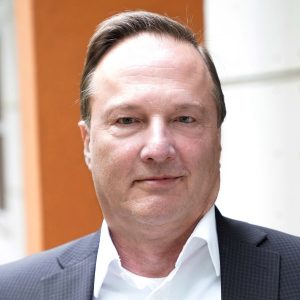 Mark Gorham – Climate Tech Program Manager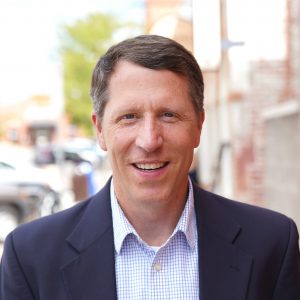 Timothy Jones – Client Manager & CorporateLink Director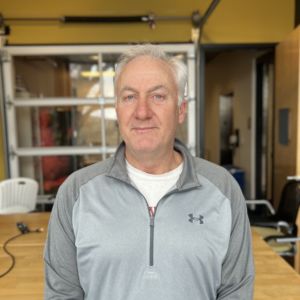 David Raymes – Client Manager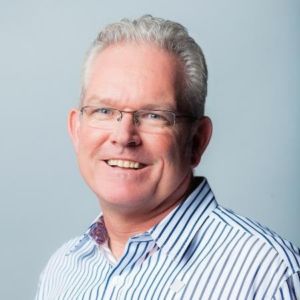 Kevin Noble – Life Sciences Program Manager
THE INNOSPHERE VENTURES FUND TEAM: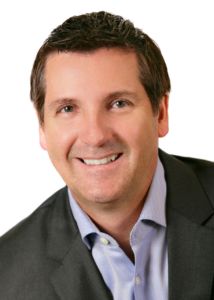 John Smith – Innosphere Fund II
Student Research Associates and University Ambassadors:
Innosphere's Research Associates and Graduate Student Ambassadors work directly with Innosphere staff and advisors to ensure our client companies are receiving quality research around their competitor strengths, market sizing, merger and acquisition activity, target market, investor deal history, and valuation bracketing.
We're looking for students who want to become Innosphere Research Associates!
For more information and to apply, please contact Tim Jones.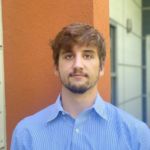 Clayton Castro – Research Associate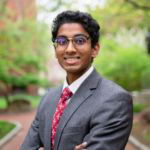 Suhaas Narayanan – Research Associate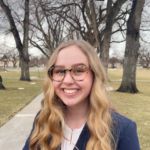 Teagan Janssen – Research Associate
FOSTERING INNOVATION
Innosphere is an impact organization, accelerating entrepreneurship and job creation.
In the last few years, Innosphere Client Companies have collectively achieved the following metrics.
WE HAVE WORLD CLASS ACCELERATOR RESOURCES FOR SUCCESSFUL STARTUPS
Commercialization and Incubation Program
WE OFFER DIFFERENT PROGRAM FOR DIFFERENT STAGES:
MEET OUR BOARD OF DIRECTORS
Brian RobinsonInnosphere Executive Committee, Board Member Wealth Advisor
John LeonardInnosphere Executive Committee, Board Member Fairfield & Woods, P.C.
Jennifer PinsonneaultInnosphere Executive Committee, Board Member Senior Program Manager, City of Boulder
Dr. Alan RudolphInnosphere Executive Committee, Board Member Vice President for Research, Colorado State University
Jeremy HeldInnosphere Executive Committee, Board Member Managing Director, Bow River Capital
Let's Innovate

Stay up-to-date with all everything going on at Innosphere