New and Existing Laboratories & Office Space
for Bioscience and Tech Startups
Welcome to Our Cutting-Edge Wet Lab Facility
Are you ready to take your biotech endeavors to new heights? Step into our world-class wet lab facility designed to empower scientific innovation and entrepreneurial success. With state-of-the-art amenities and a vibrant community, we offer the perfect environment for your groundbreaking research.
Unleash Your Potential:
Discover the possibilities within our 400-500 sq/ft wet lab space. Equipped with foot pedal sinks, ample storage, lab benches, and ducted fume hoods to ensure a safe and controlled environment for your experiments.
Access to Premium Equipment:
Accelerate your research with our comprehensive range of shared equipment. From centrifuges to autoclaves, glasswashers to -86°C freezers, our cutting-edge tools are at your disposal. Count on Millipore Sigma DI Ultrapure H2O and 100L Reserve Tank, NanoDrop Spectrophotometer, and Qubit 4 Fluorometer with WiFi for precise analysis. Our facility is designed to empower your scientific endeavors.
A Community of Innovators:
Join a vibrant community of like-minded scientists, entrepreneurs, and researchers. Our facility offers additional amenities such as office leasing options, conference rooms, and free business education programs. Engage with fellow innovators, exchange ideas in our meeting rooms, and fuel your creativity with an espresso machine and coffee service. Together, we can push the boundaries of biotech.
Unlock the Future of Biotech:
Now is the time to unlock your biotech potential. Our wet lab facility provides the perfect ecosystem for your scientific breakthroughs and entrepreneurial dreams. Whether you're a startup, research scientist, or established company, we invite you to join us in revolutionizing the biotech landscape. Contact us today and embark on an extraordinary journey of innovation and discovery.
Take the first step towards transforming your scientific vision into reality. Welcome to our cutting-edge wet lab facility, where breakthroughs happen every day.
Please contact Zach Freeman, Innosphere Bioscience Facility Director [email protected] or submit a form below to learn about the flexible leasing options, joining the Innosphere community, and your future laboratory home!
Questions about leasing laboratory space? Submit a form below!
Welcome to Innosphere: Where Innovation Thrives
Step into a world of limitless possibilities at Innosphere, where Class A offices and cutting-edge wet laboratories await within our prestigious 3-story LEED Platinum Innovation Center. Nestled in the heart of north Fort Collins, our prime location offers more than just exceptional space—it immerses you in a thriving entrepreneurial ecosystem.
A Premier Location:
Discover the advantages of being strategically positioned across from the brand new Poudre River Whitewater Park and within walking distance of the renowned New Belgium Brewing. Embrace the energy of a vibrant community that thrives on innovation, collaboration, and the pursuit of excellence.
Unleash Your Potential:
Leasing space or laboratories at Innosphere grants you access to a world-class environment designed to fuel your entrepreneurial spirit. Whether you're a startup, a research-driven enterprise, or an established company, our state-of-the-art facilities offer exceptional value at a prime location. We invite you to join our dynamic ecosystem and unlock the full potential of your business.
Exceptional Amenities, Unbeatable Value:
As part of the Innosphere community, you gain more than just space—you gain a host of invaluable resources. Network with like-minded innovators, collaborate in shared meeting rooms, and take advantage of free business education programs. With an outstanding price point and a location that fosters growth, Innosphere is where your entrepreneurial dreams become a reality.
Ignite Innovation:
Innosphere is the epicenter of groundbreaking ideas, where pioneering minds converge to shape the future. Join our community of visionaries and trailblazers who are reshaping industries and revolutionizing the world. Experience the power of innovation in action and watch your business soar to new heights.
Seize the Opportunity:
Are you ready to be part of an entrepreneurial ecosystem that propels your success? Don't miss out on the chance to secure a space in our prestigious LEED Platinum Innovation Center. Contact us today to schedule a tour and witness firsthand the unparalleled value, prime location, and boundless opportunities that Innosphere has to offer.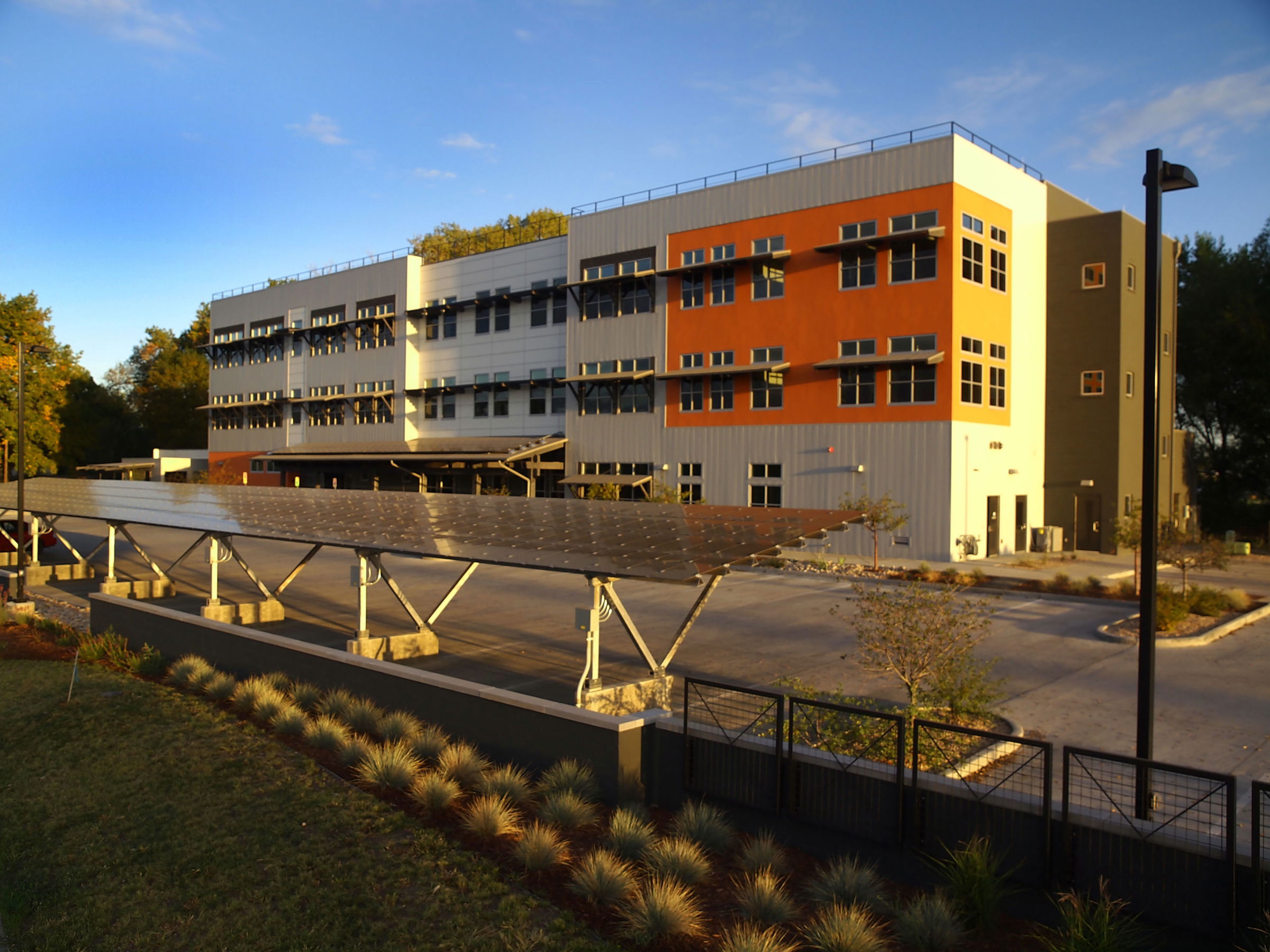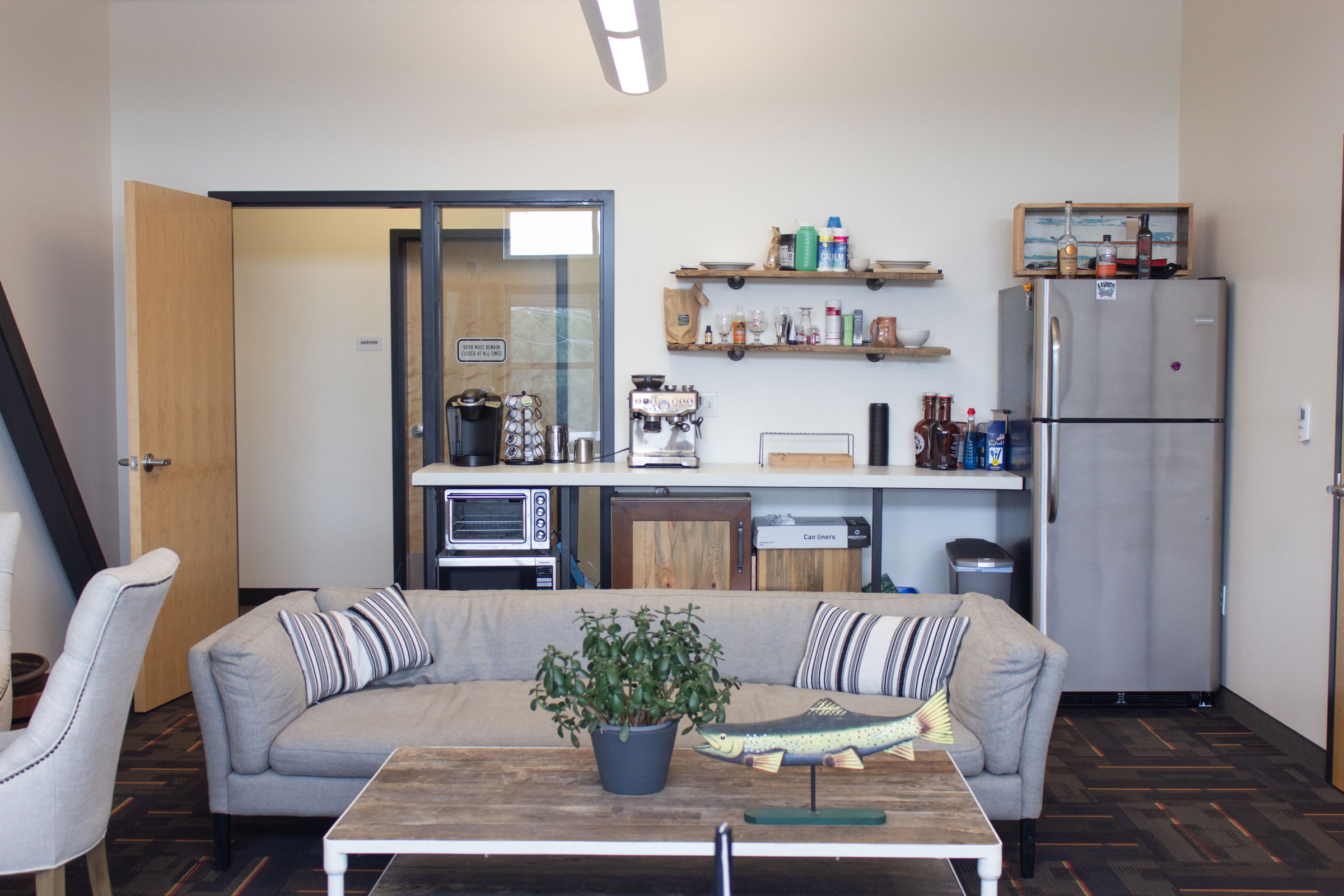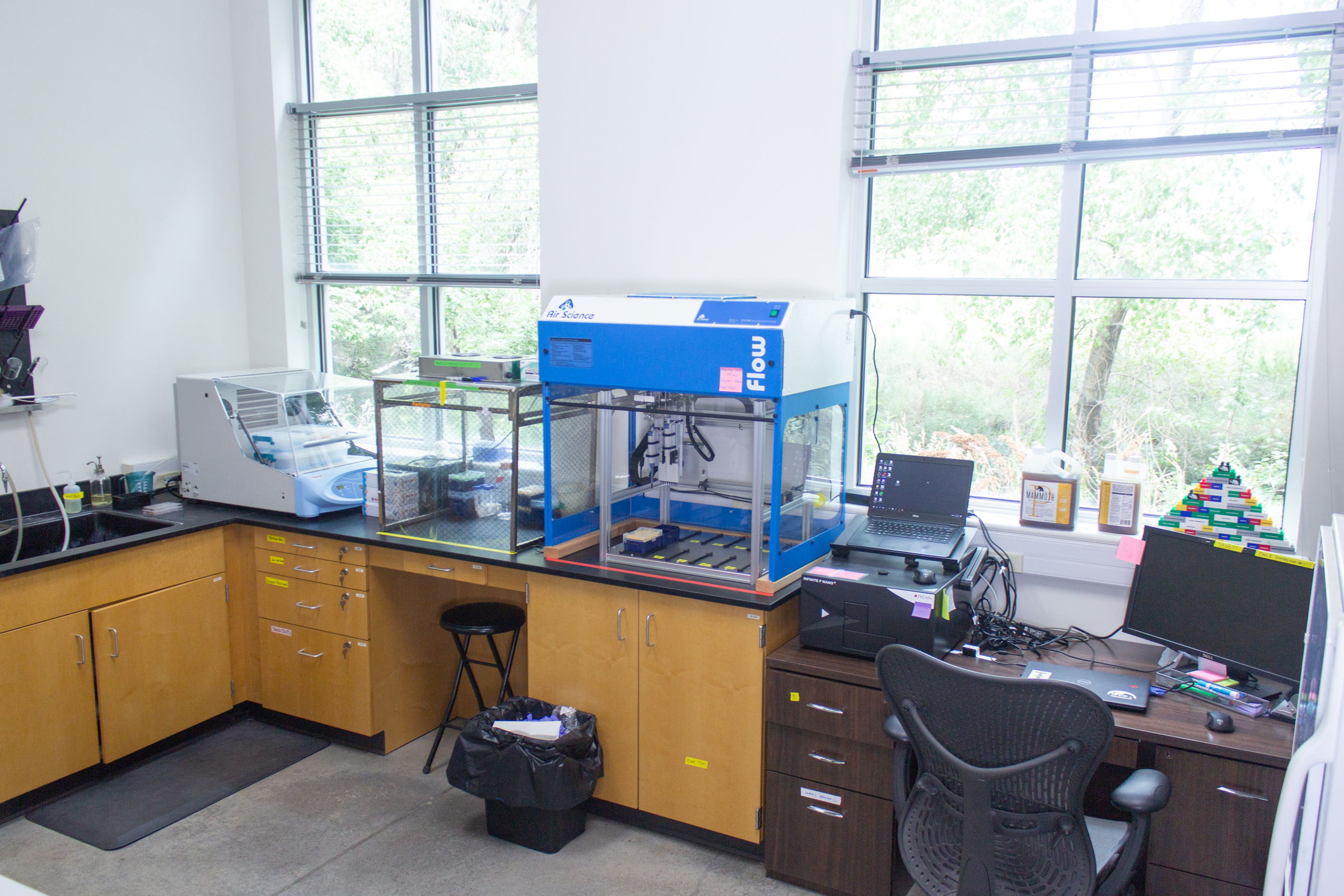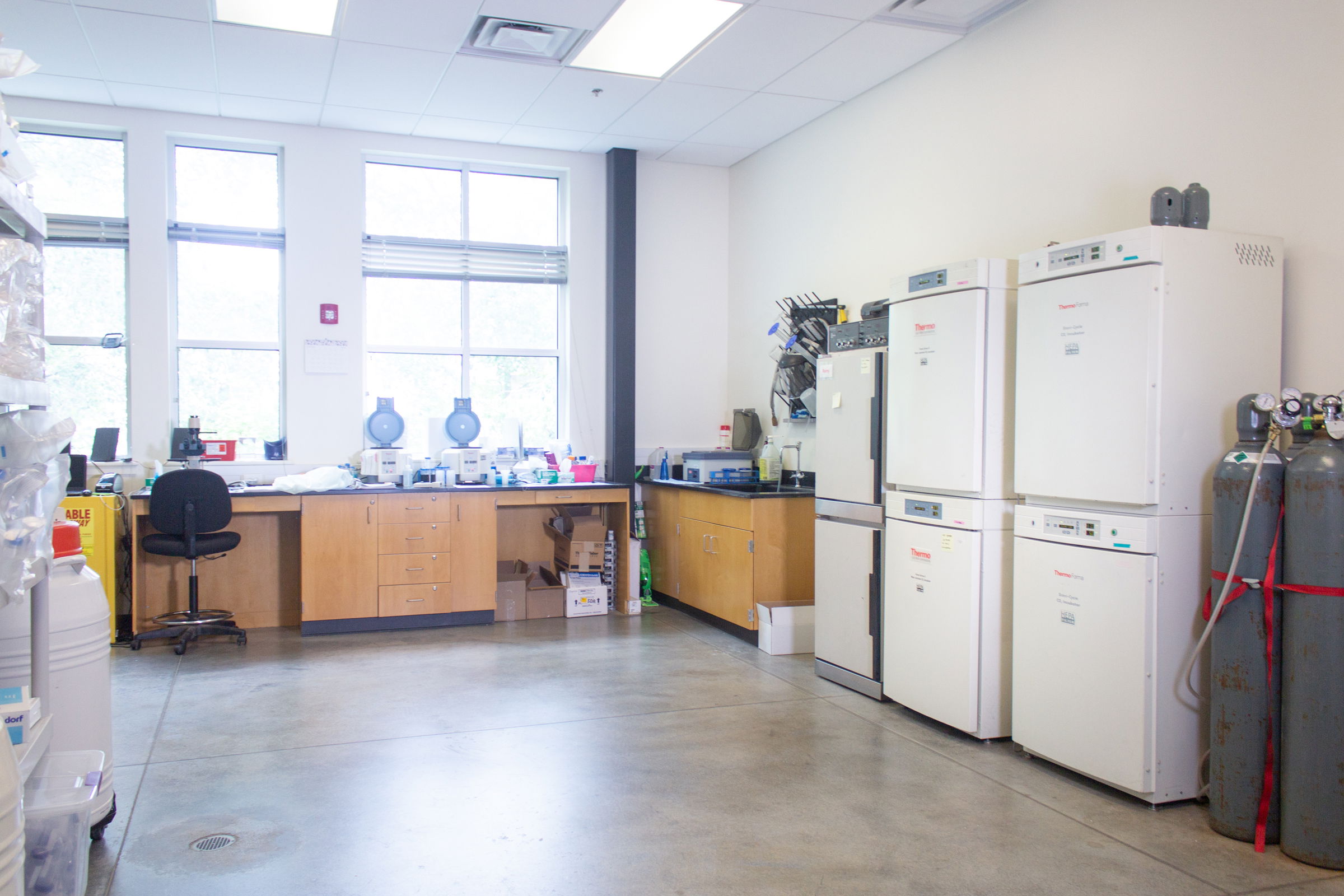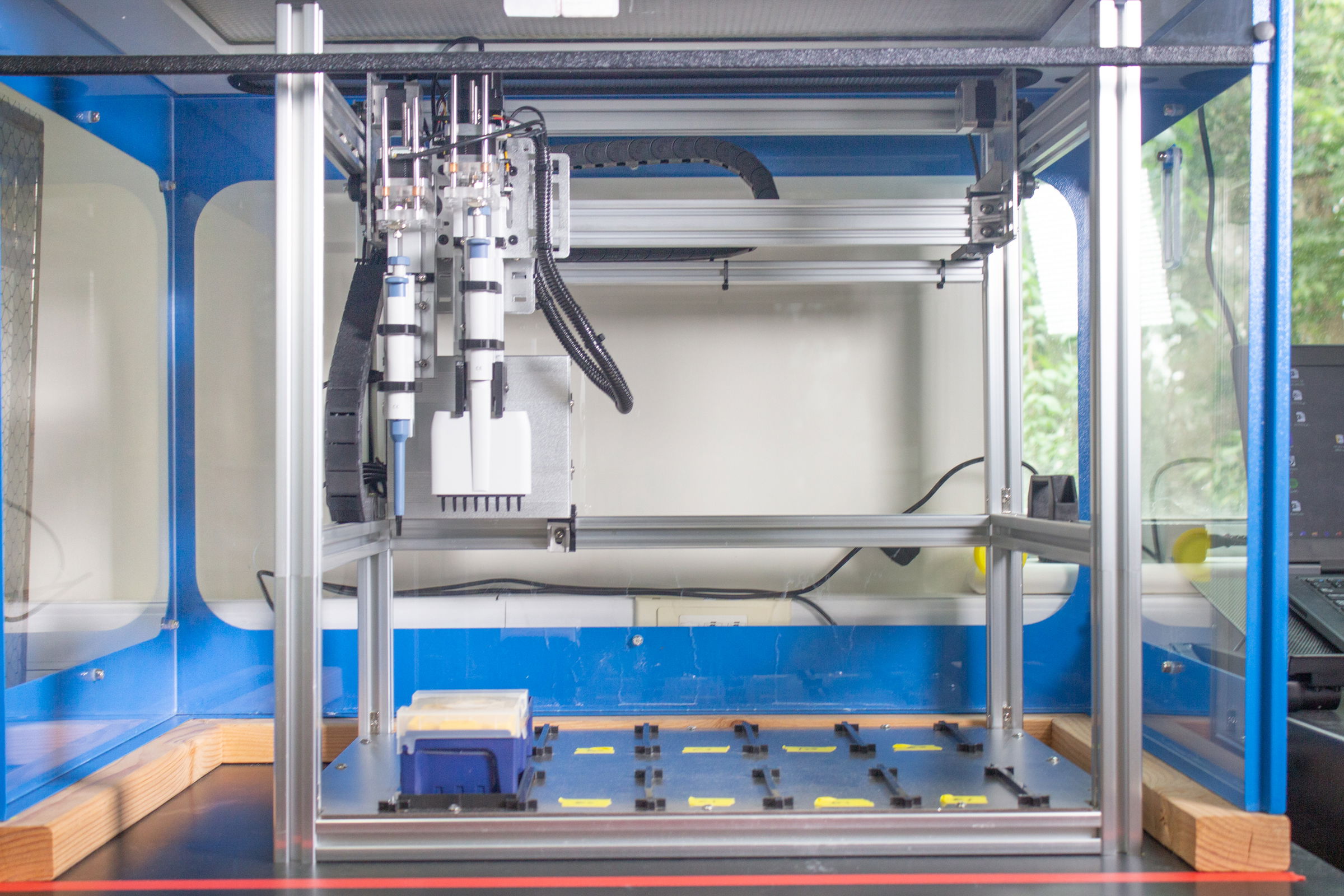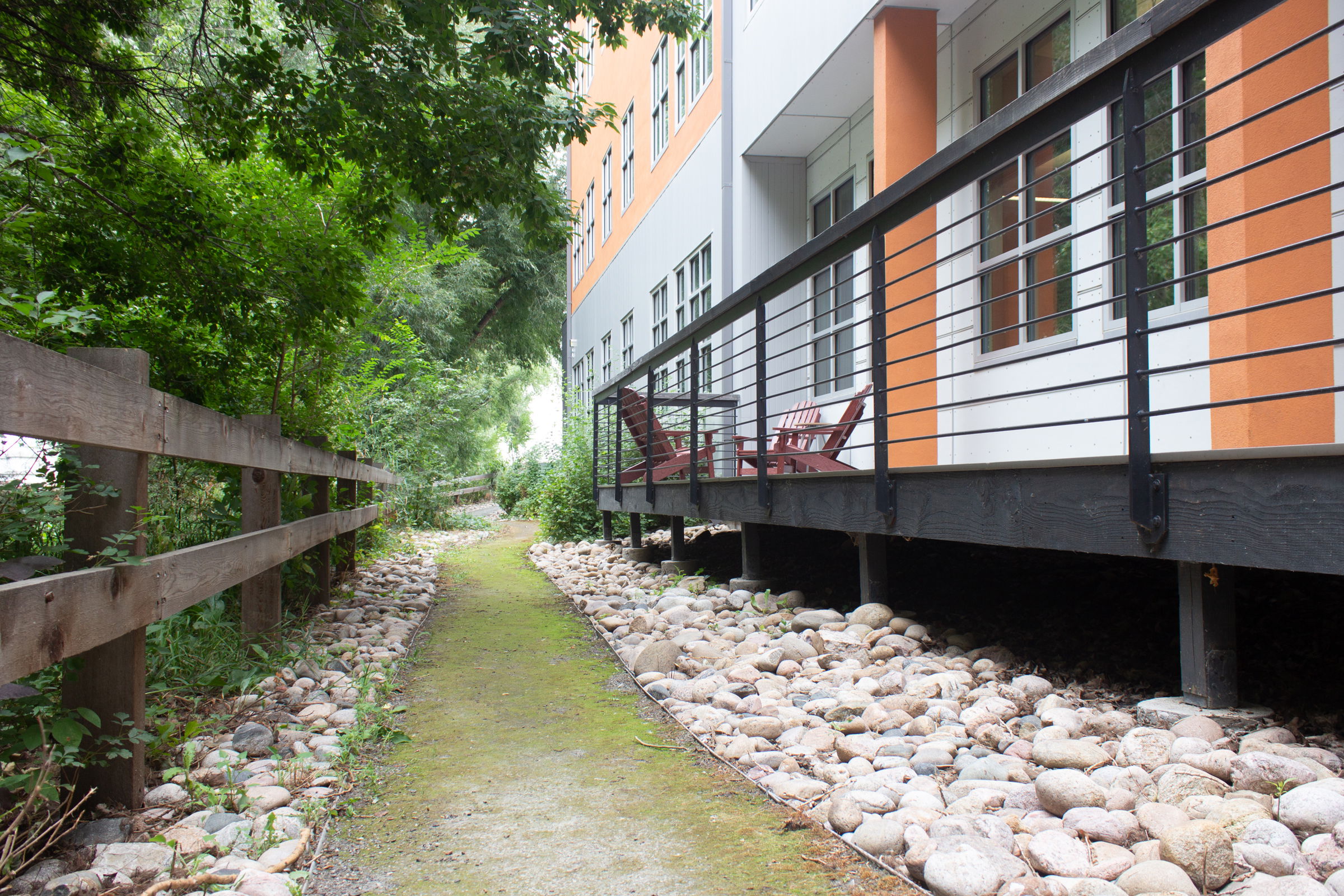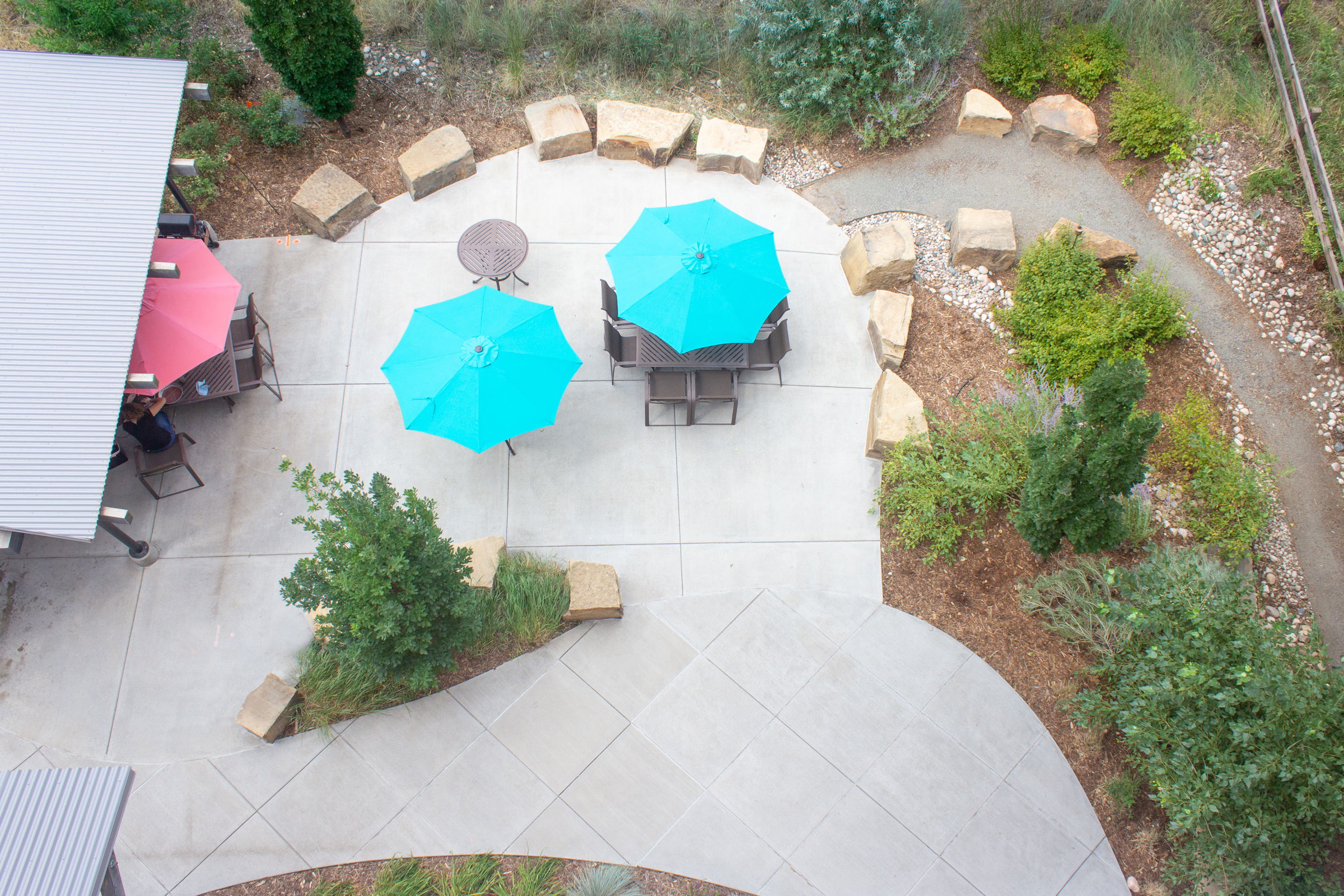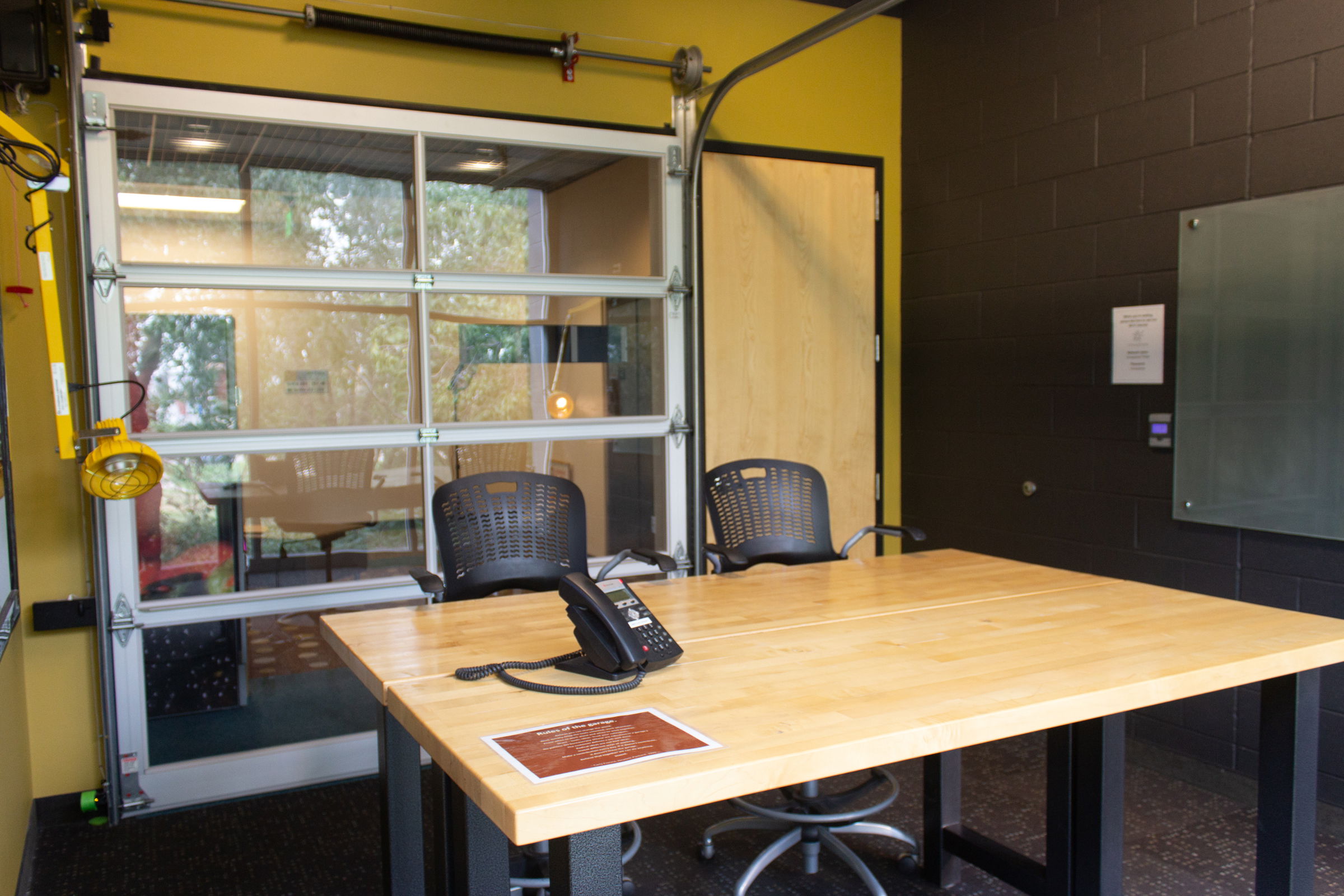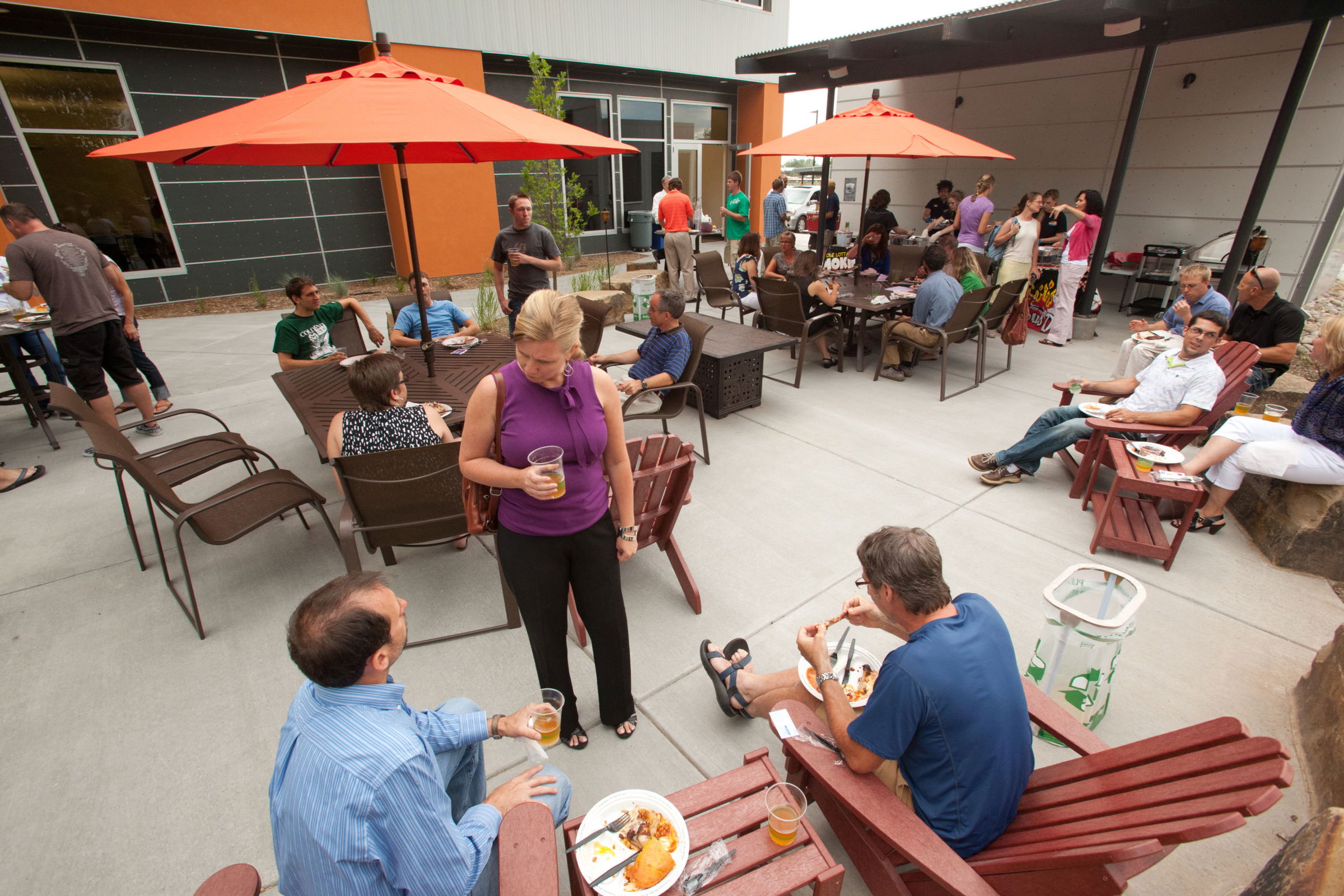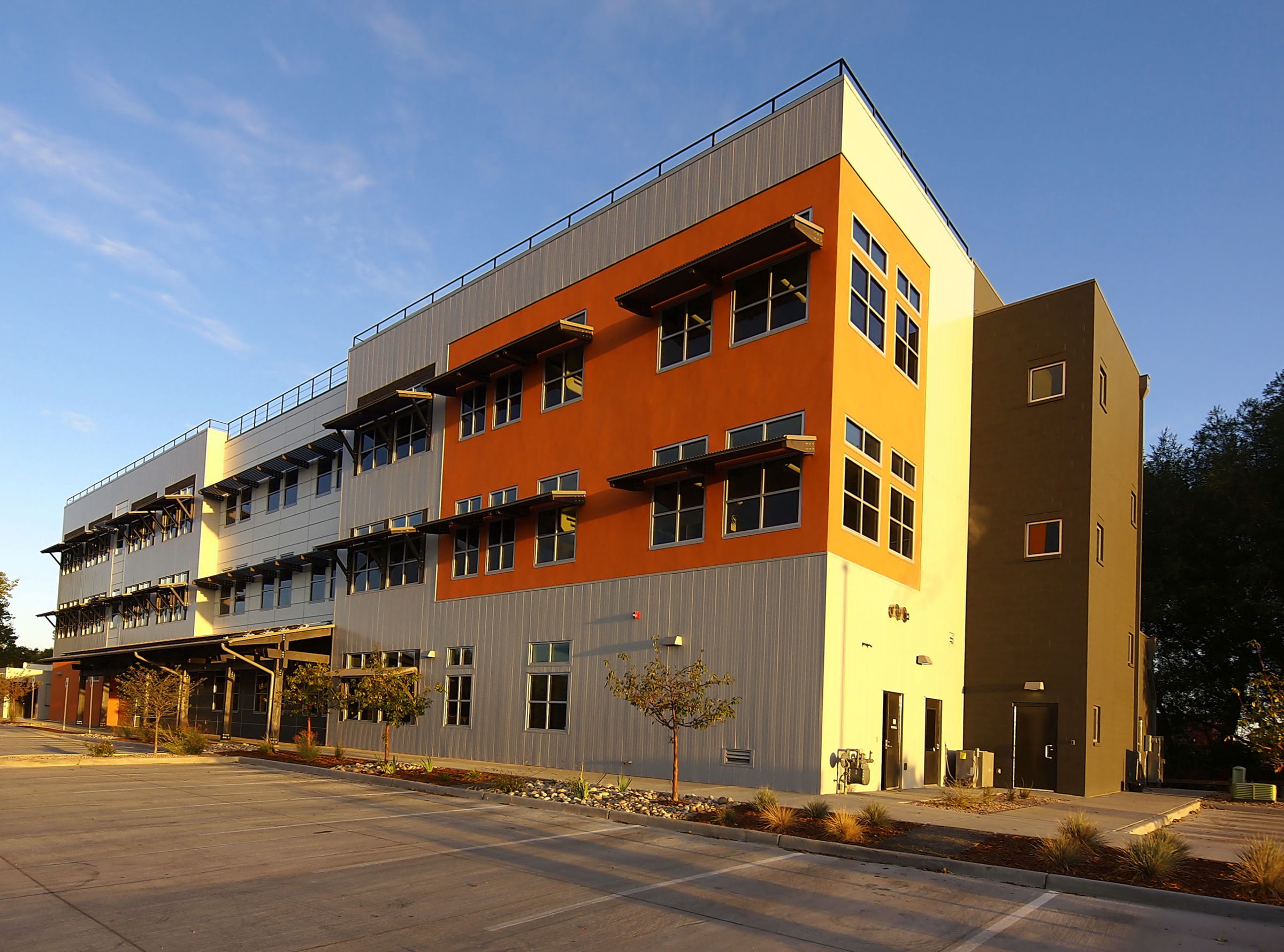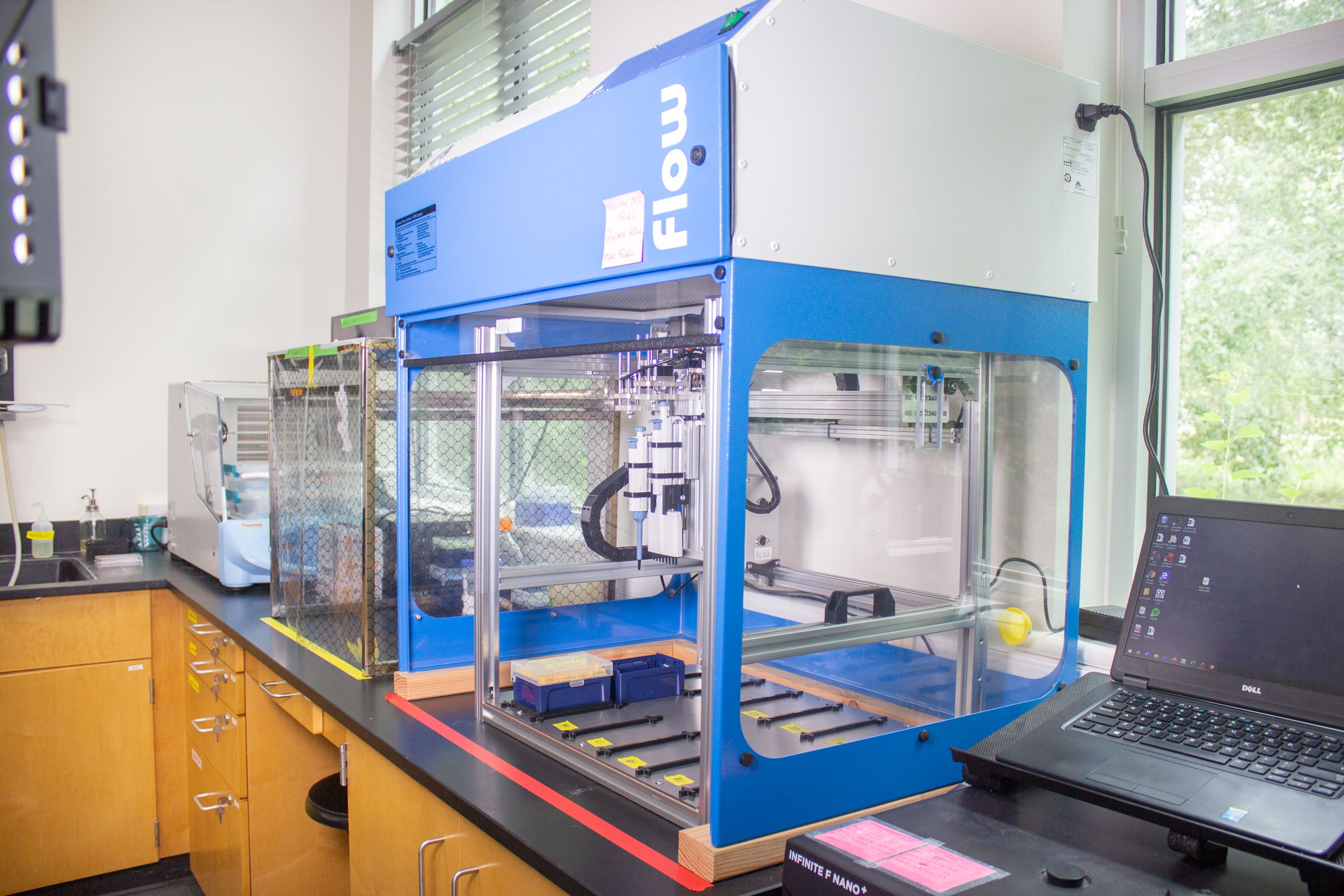 The Businesses Who Use Our Facilities:

Perks of being an Innosphere tenant:
Get Office Space at Innosphere

"I have two businesses located in Innosphere, the Open Water Foundation and TriLynx Systems. The Innosphere has provided a great place for these businesses to move from early start-up to stability and growth. The office space is nice and we have access to conference rooms and Old Town venues for meetings. Innosphere staff are accessible for help and there are interesting events."

---

"My team and I have worked out of office space at innosphere for the last 5 years. The space is modern and clean, the admin staff are on the ball, and the community is good and growing. Most of my local connections have come from people at innosphere. It's a great hub for business & tech in Fort Collins."

---

"We really enjoy being a tenant at the Innosphere! The team here is great, responsive, and are always there to help and provide resources. The building is clean and modern, making it a really enjoyable workspace. The Innosphere has great programs for those with a startup and put on great events for after hours and lunch & learns. Special thanks to Aziza and Emily for always being available, responsive, and creating a great environment for the tenants!"

---

"I have been working in the Innosphere for the last nine months and it has been a fantastic place to grow our business.

The staff is beyond helpful and the building is one of 6,633 LEED Platinum-Certified in the world.

The Innosphere has also been a fantastic place to network and get a glimpse of cutting-edge businesses.r"

---
Let's Innovate

Stay up-to-date with all everything going on at Innosphere